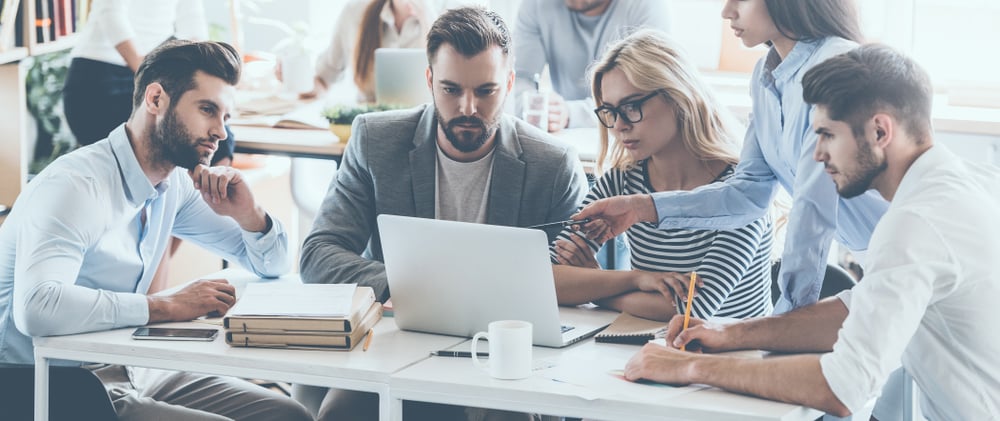 This course program is important in developing knowledge of the English language, including reading, writing, and spelling; and of arithmetical computations common to real estate and business opportunity practices.
You will develop a stronger understanding of the principles of real estate and business opportunity; the general purposes and general legal effect of agency contracts, deposit receipts, deeds, deeds of trust, chattel mortgages, bills of sale, mortgages, land contracts of sale, and leases; and of the principles of business, land economics and appraisals.
By completing all your reading assignments, unit questions, and final quiz exams you will form a general and fair understanding of the obligations between principal and agent; the principles of real estate and business opportunity transactions, and the code of business ethics pertaining thereto; as well as of the provisions of the law relating to real estate as administered by the Real Estate Commissioner.
---
Complete these steps in Student Orientation to unlock your courses.